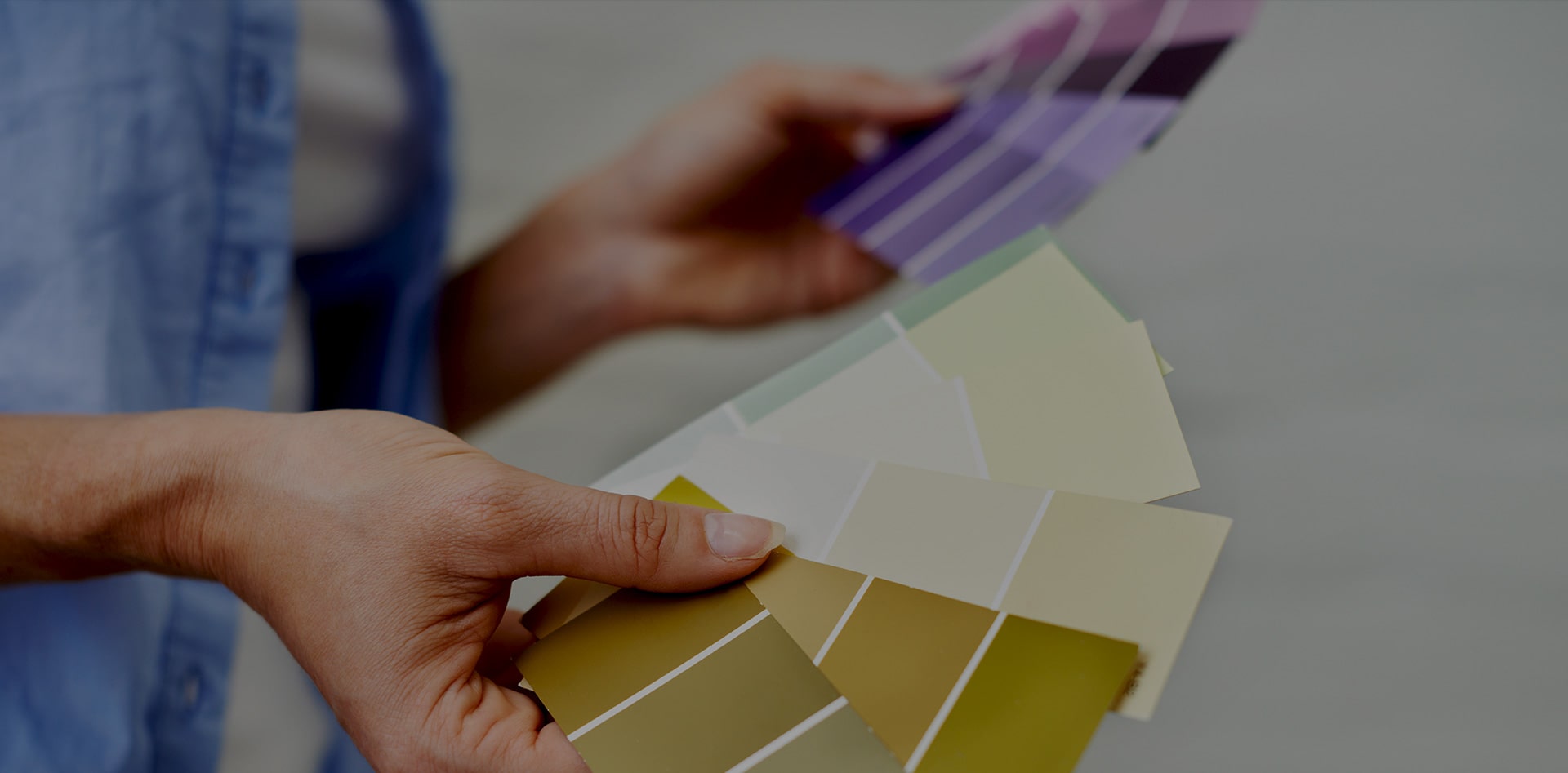 Professional
Painting Company
You Can Expect the Highest Level of Service at All Times
with Our Painting Company!
Get Started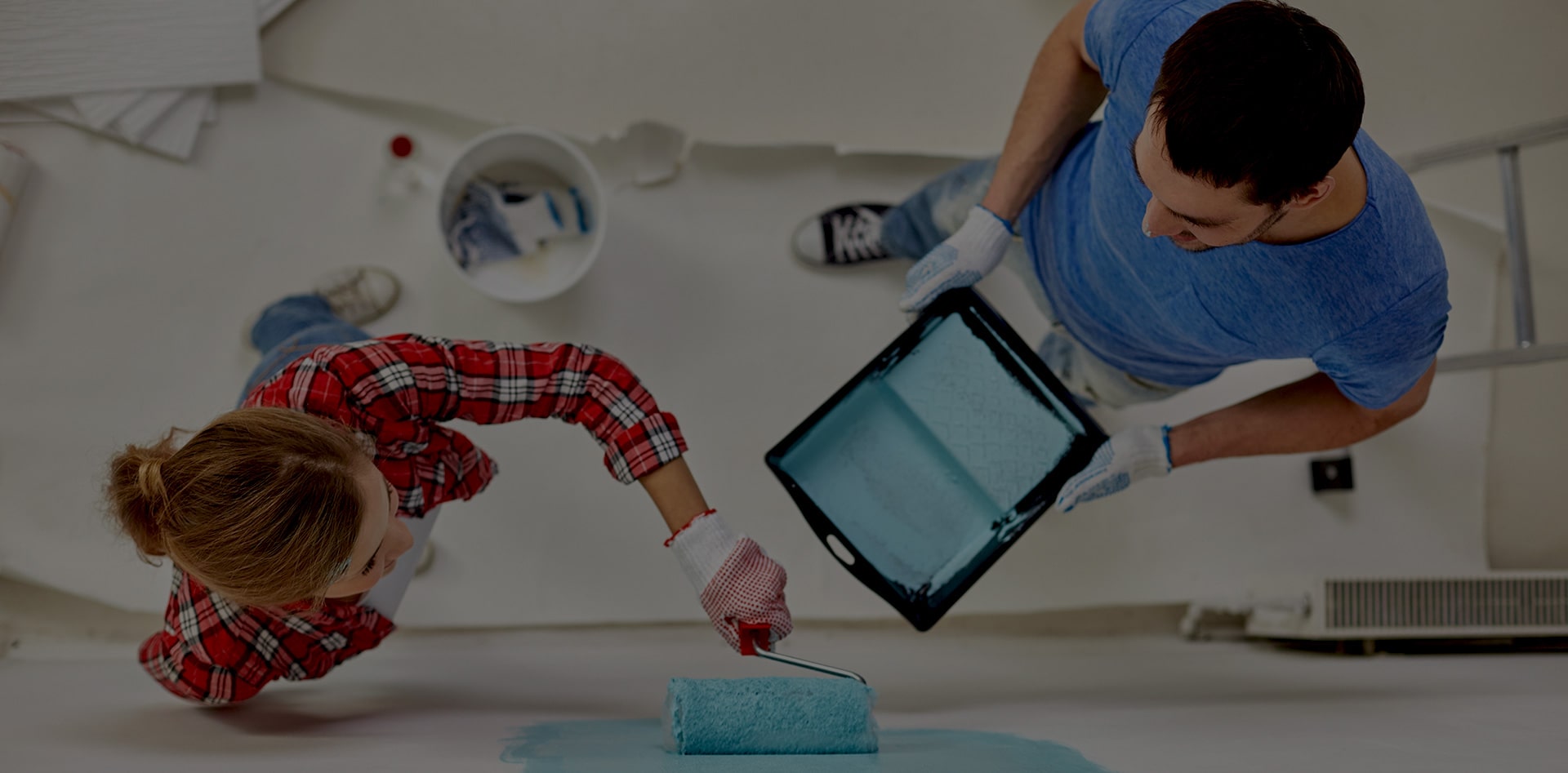 With Even
Better Service
When painting your business space is as
important as painting your home
Get Started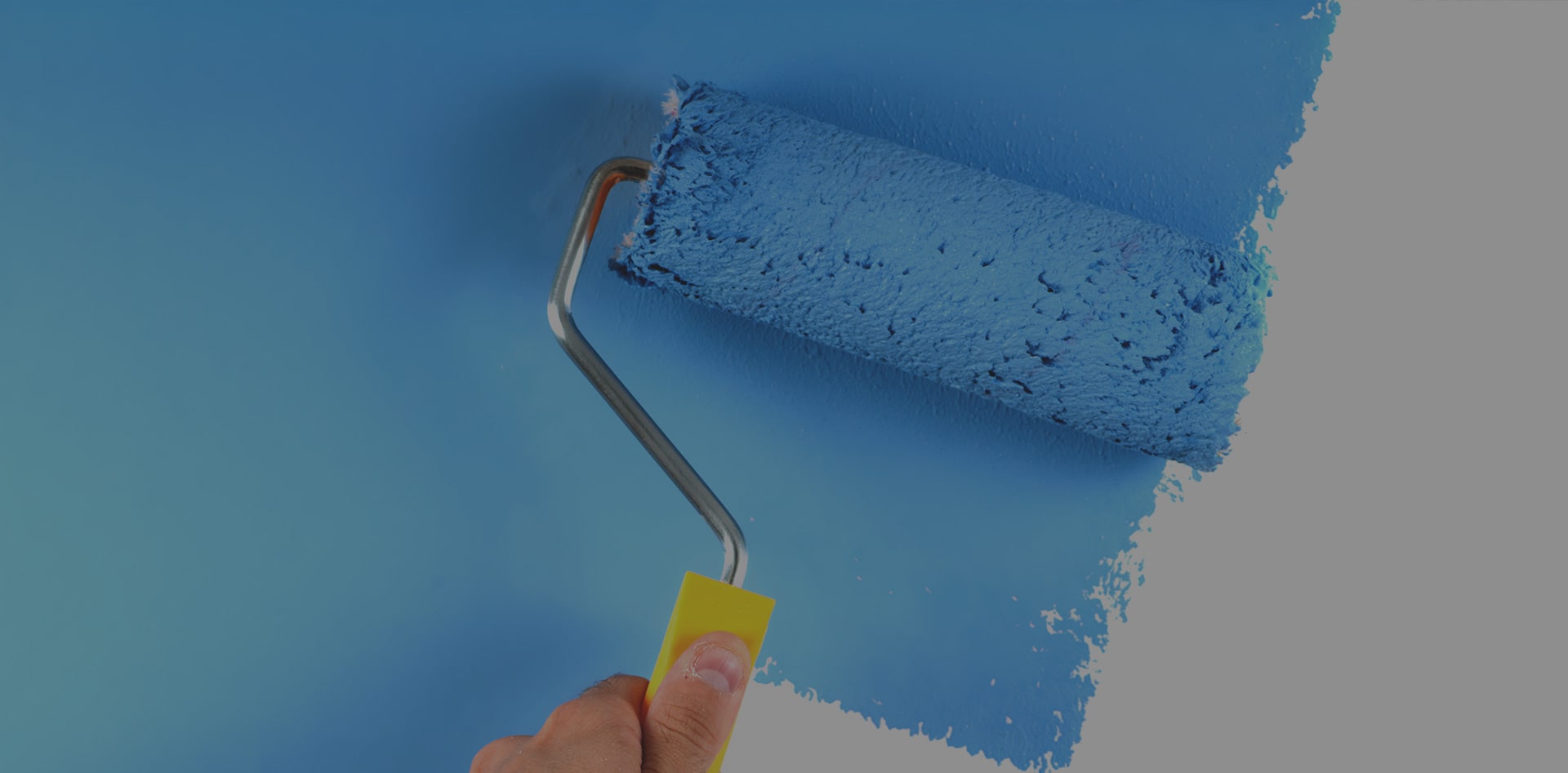 Proven
Reliability
We Value Work Ethic & Industry
Standards
Get Started
В жилых комнатах и офисах люди проводят большую часть своего времени.Поэтому экологичность и эстетичность очень важны.
Современные краски призваны уберечь поверхности от рассыхания, разбухания, гниения и ультрафиолетового излучения.
Решение для владельцев антикварных и старинных интерьеров что способствует вернуть лоск самым запущенным деревянным предметам.
Welcome To ProRange
ProRange Painters is a full-service interior and exterior painting company that believes in treating our customers like family.
Flexible scheduling options.
Eco-friendly & clean work area.
Our Services
Superior painting comes down to using exceptional quality products and applying them with a seasoned expertise and refined technique.
[cq_vc_hotspot image="497″ position="40.5%|25.8%,42.6%|78.4%" iconbackground="rgba(255,255,255,0.8)" circlecolor="#ffffff" ispulse="no" maxwidth="323″][hotspotitem]
Paint Removal and Cleaning
Complements trim, floors or cabinetry.Read More
[/hotspotitem][hotspotitem]
Special Finishes
Complements trim, floors or cabinetry.Read More[/hotspotitem][/cq_vc_hotspot]
[cq_vc_hotspot image="498″ isdisplayall="specify" displayednum="2″ position="43%|12.3%,53.8%|63.6%,6%|37.5%" iconbackground="rgba(255,255,255,0.8)" circlecolor="#ffffff" ispulse="no" maxwidth="323″][hotspotitem]
Paint Preparation
Complements trim, floors or cabinetry.Read More[/hotspotitem][hotspotitem]
Professional Stained Interiors
Complements trim, floors or cabinetry. Read More[/hotspotitem][hotspotitem]
Wallpapering
Complements trim, floors or cabinetry.Read More[/hotspotitem][/cq_vc_hotspot]
"From start to finish, the work of this great team exceeded my expectations. The professional advice in choosing colors and materials was great!"
"ProRange staff have provided us with painting services in the most professional manner. I would recommend them to everyone for any size project."
"ProRange Company has done multiple projects for us over the last few years. They do a beautiful, quality job and are very easy to work with."
[cq_vc_beforeafter beforeimage="555″ afterimage="556″ autoslide="0″ icon_fontawesome="icon-untitled-13″]